I decided to post some more pics here of our Tred Two Project(sayang kasi kung nasa photobucket ko lang). The project was to explore a certain topic but present it in an AVP.
So our topic was the Fishermen in Cavite.
We chose this topic because Irish ( my friend and groupmate, pansinin ang pictures sa ibang post siya yung matangkad na girl :P), lives in Cavite and she always passes through these fishermen.
We got the help of a baranggay captain who then introduced us to another tanod who introduced us to another tanod who happened to be our "tour guide". And yes, I'm so makakalimutin, can't remembe rhis name. I remembered there was a fight of Pacquiao happening when we went there. And when we left we felt so sticky because of the sea and the sun
.
So here are the pictures.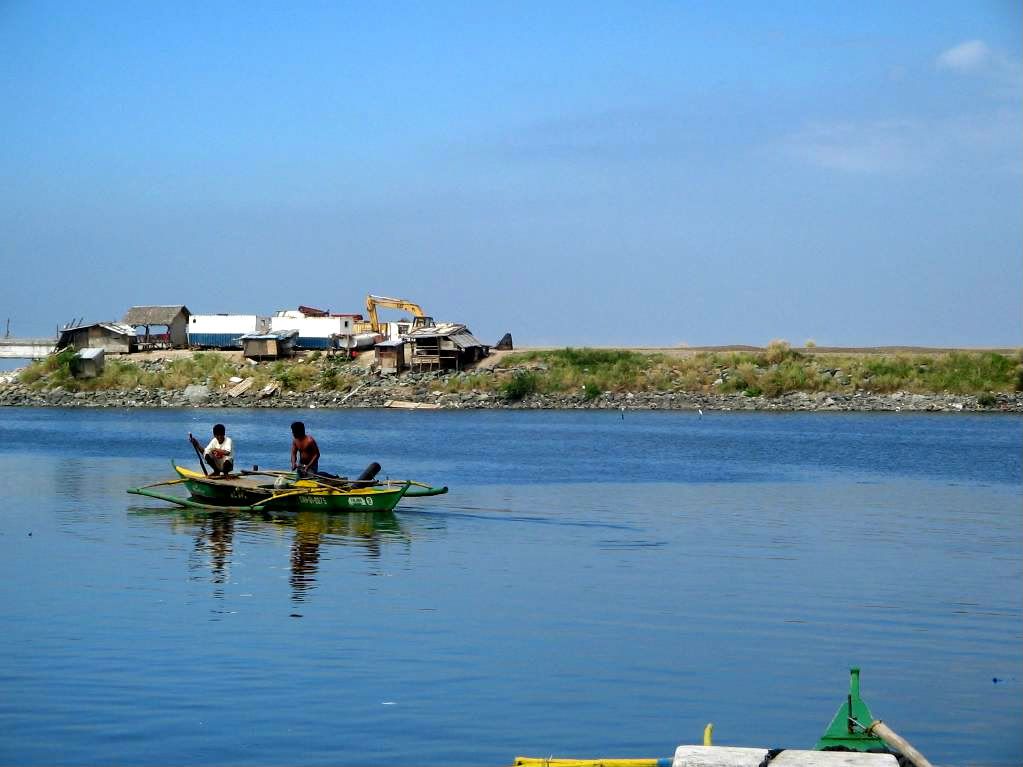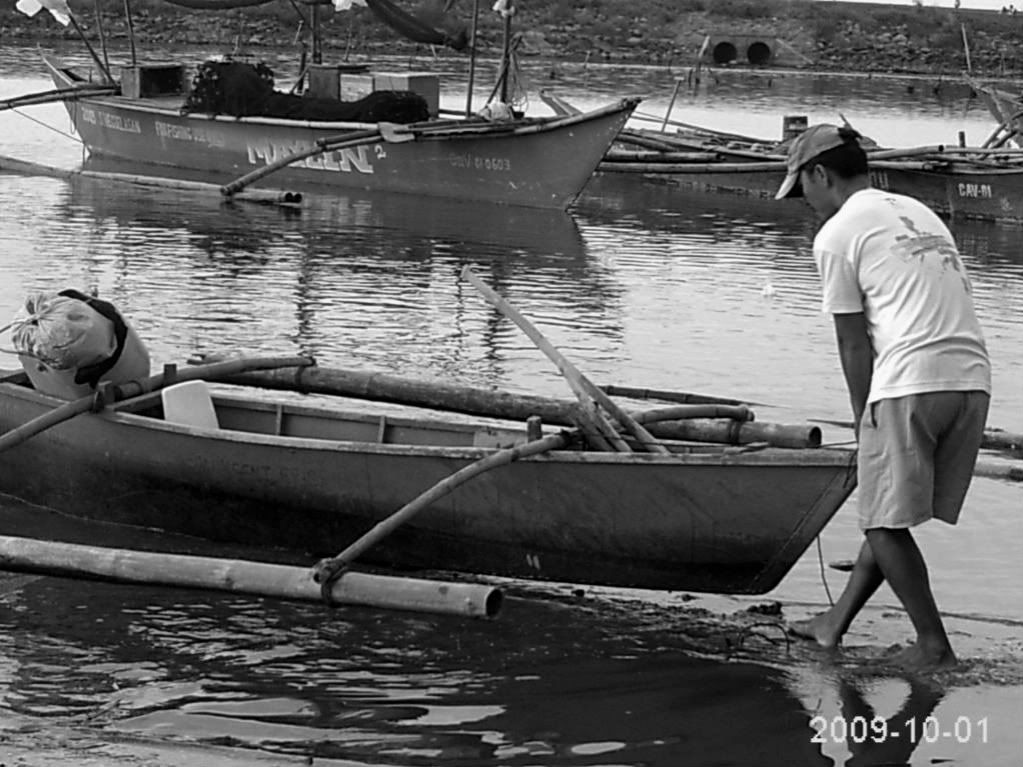 Pictures by: Keith Ashley & Irish Maureen
Edited at: Photobucket
Thought: Maybe I should just be a photographer :
P